Samiep
Think Beyond What You Know For Years…
The Process industries have been relying on certain valve types for several decades. The designers and consultants are used to move on with the same limitations and same is the case with general purpose or special purpose machine builders. The valve manufacturers are busy with their delivery schedules. There are several applications that are most common besides many newer requirements that are furnished simply based on what is available!  
Read More…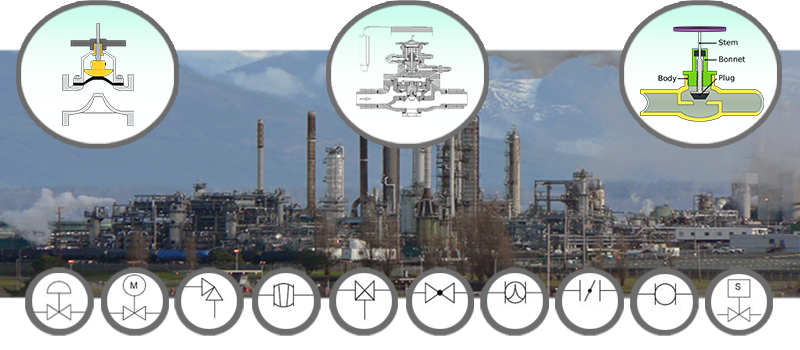 Merits of Technology
Simple Digital Control – No need of expensive analog control and additional accessories
Unique Functionality – Only one single flow rate at valve 100% open and multiple packets of fine quantity variation, smallest can be a drop
Much Wider Bandwidth of quantity dispensing – Allows set any odd target quantity independently
Much Wider Bandwidth of Viscosity – Truly viscosity independent so long given liquid is able to flow by gravity
Least Count – A new virtue assigned to valve. This thrashes away old acceptance of % Error, accuracies beyond international standard
Less Valve Count – A single valve is able to substitute need of more number of valves due to above virtues
Wide liquid media variety – The material of construction is SS 316 and Teflon that suits most of liquid media.
Pick the valve off-the-shelf and soft configure – Clean or sterilize a valve to use it for any other liquid media for any target quantity.
No Cavity in valve design – Drain 100% whenever needed.
Safe for Hazardous liquid media
Valve being heart of the system the above merits together save number of valves, liquid material consumed, capital investment, piping, space, energy etc.
Opportunity to save Carbon Foot Print.
Vision of the Innovator
Close to Perfection… Close to You!
To improve efficiency, reduce losses and improve profits of process industries across the globe by developing path breaking technologies in valves and allied instrumentation.
The vision for commercialization of invention is not limited to manufacturing of patented valves. However, considering the unique functionality offered by this valve technology there would be multiple applications from almost every industry sector.
Potential Business Sectors
| | |
| --- | --- |
| | Flavor & Fragrance |
| | Pharmaceutical |
| | Chemical |
| | Dairy |
| | Ink |
| | |
| --- | --- |
|   | Bio-Technology |
|   | Paint & Resins |
| | Food & Beverages |
|   | Textile |
|   | Cement & Construction |
| | |
| --- | --- |
|   | Leather |
|   | Adhesive |
| | Pesticide |
|   | Agriculture-irrigation |
|   | Oil & Petroleum |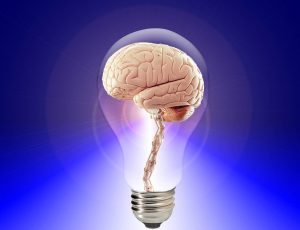 Multiple industrial applications at production and pilot scale possible from almost every industry sector, commercial segments and irrigation. To name a few:
Automatic Formulation Batch Making
Automatic Formulation Sample Making
Automation of Formulation Based Batch Production, also known as Automatic Compounding is of utmost concern across industry sectors. Samiep's valve technology introduced here is best suited to this need.
Take a tour of ready to install MicroEssence Formulation System Application
(Using either Volume or Weight feedback)
Online Additive Dosing
Container / Can / Barrel / Bottle Filling Applications
pH Control
Programmable Continuous or Discrete Dosing
Various applications by taking feedback of different process parameters like pH, Temperature etc.
Micro, Small, Medium or Large quantities can be instantly dispensed from single valve at programmed intervals
Retrofitting can be done in existing installations by simply replacing the core devices like Valve and its associated digital controller
Commercial Applications
DAD – All new approach in steps you take after production: Change the way you Fill-Pack-Distribute
DAD – Decentralized Automated Distribution is an USP of Samiep, based on same valve technology you learnt here. The Samiep Valves made of SS 316 (or better grade) and Teflon suits most of liquid materials. The bandwidth of viscosity is much wider, suits any viscosity liquid that can flow by gravity. Once calibrated you can set any odd quantity to be filled or dispensed. This makes DAD setup highly versatile to offer services for bottling.
Samiep is all set to be the nucleus of New Gen Industrial Automation for many applications across international market. You as a process industry or you as a solution provider to them will be highly thrilled to welcome the Automation based on all new Samiep Valves irrespective of the industry sector you are engaged with. The advantages you get as an end-user will be of the kind "experienced never before" and as a solution provider it's a wise move to get associated with Samiep before your clients ask you about it! If you are Instrumentation Company or Special Purpose Solution Providers having your presence world over then sign a pact for your System Integrators.